ACS Rubber Division is planning to hold committee meetings virtually on Zoom
30/03/2020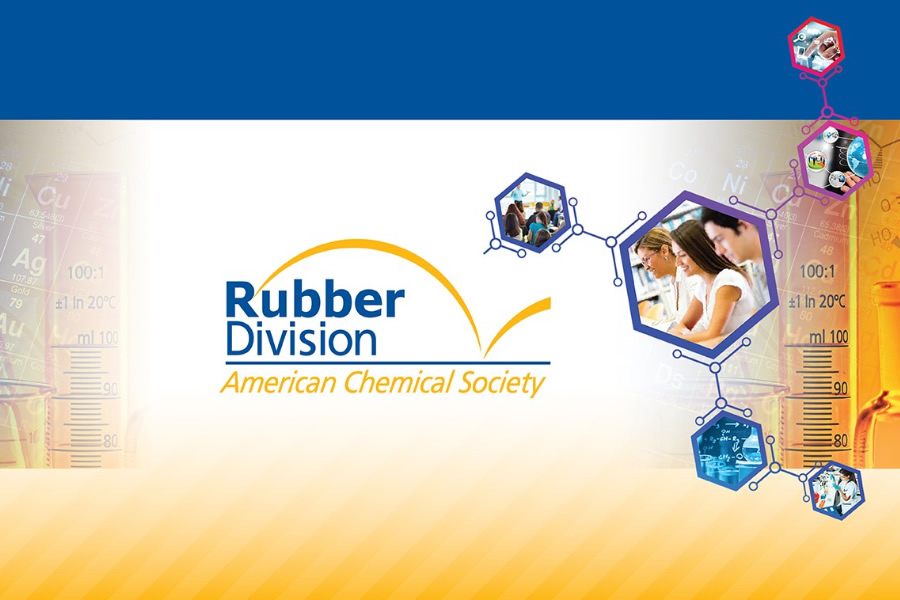 The safety, health and well-being of our members, community, staff and those who engage with our organization are of upmost importance to Rubber Division, ACS. Due to developments related to the coronavirus disease (COVID-19) outbreak, we are canceling bringing our industry together in Independence, OH for our 197th Technical Meeting scheduled for April 28-30, 2020. As an alternative, we are working to provide an online option for the viewing of the technical meeting presentations that were scheduled for this event and will communicate this information out once details are determined.

Although our in-person Spring Technical Meeting has been canceled due to COVID-19, we are still planning to hold committee meetings virtually on Zoom. This will allow committees to keep on schedule and continue to plan Rubber Division, ACS activities. Each staff liaison will send a calendar invitation to all committee members with login information.
The following committees will hold virtual meetings as scheduled below.
| | | | |
| --- | --- | --- | --- |
| Date | Start Time | Committee | Staff Liaison |
| Monday, April 27 | 9:00 am | Steering | Lakisha |
| Monday, April 27 | 1:30 pm | Membership | Heather |
| Monday, April 27 | 2:00 pm | Program Planning | Chuck |
| Monday, April 27 | 3:00 pm | Strategic Education | Heather |
| Tuesday, April 28 | 10:00 am | Marketing | Gretchen |
| Tuesday, April 28 | 1:30 pm | Exhibits & Future Sites | Beth |
| Tuesday, April 28 | 3:00 pm | Area Directors Caucus | Tina Darnell |
| Wednesday, April 29 | 9:30 am | Finance & Budget | Gabrielle |
| Wednesday, April 29 | 3:30 pm | Area Directors Meeting | Tina Darnell |
| Thursday, April 30 | 9:00 am | Executive | Lakisha |
Source: ACS Rubber Division
Voltar