Advanced tires market forecast to grow at a CAGR of 17.98 percent through 2030
05/10/2018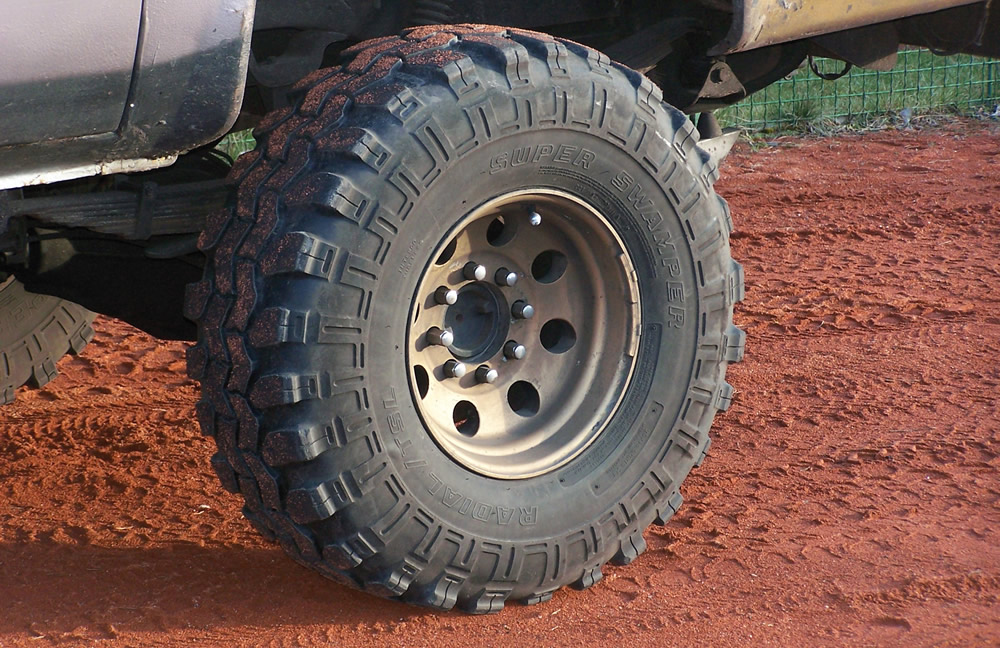 Chicago, IL - According to the new market research report, "Advanced Tires Market by On-Highway and Off-Highway Vehicle, Technology (TPMS, Chip-Embedded, Self-Inflating, All-in-One, Multi-Chamber), Autonomous Vehicle, 3D Printed, Type (Run-flat, Airless, Pneumatic), Material, and Region, Global Forecast to 2030," published by MarketsandMarkets, the market is expected to grow from $219.7 million in 2020 to $1,148.3 million by 2030, at a CAGR of 17.98 percent between 2020 and 2030.
Increasing production of premium vehicles and technological trends in the automotive industry, such as developments in autonomous vehicle and the connected vehicle ecosystem, are the key drivers for growth in this market. Alternatively, the high capital costs and inability to mass produce the advanced tires can hinder the growth of the market. The pneumatic tires segment is estimated to hold the largest share of the advanced tires market during the forecast period. The pneumatic tires segment is projected to hold the largest market share from 2020 to 2030.
Pneumatic tires are expected to be the most common type of advanced tires in passenger cars, as pneumatic tires provide excellent grip and maneuverability in all terrains. Additionally, pneumatic tires are easy to mass produce through sensors and chips. Easy mass production of pneumatic tires coupled with high load carrying capacity at high velocity is estimated to drive the market for advanced pneumatic tires.
The off-highway vehicles include vehicles such as industrial equipment, construction and mining equipment, and agricultural tractors used for commercial purpose. Hence, the cost of downtime due to tire failure may impact the efficiency of the total operation. According to an industry person from a leading tire company, self-inflating tires will have better acceptance from consumers because of the convenience provided by self-inflating tires. The high downtime cost and increasing demand for convenience are estimated to increase the demand for self-inflating tires in the off-highway segment.
North America comprises developed countries such as the U.S. and Canada, the leading developed economies in the world. Additionally, North America has witnessed tremendous growth in the autonomous vehicle ecosystem in the last few years because of the presence of companies such as Tesla, Google and Uber. Moreover, the region has high GDP per capita income as compared to regions such as Asia Oceania. All these factors increase the overall acceptance of innovative technologies such as advanced tires in the coming future.
The prominent players in the Advanced Tires Market are Continental (Germany), Bridgestone (Japan), Michelin (France), Goodyear(U.S.), Pirelli (Italy), Sumitomo (Japan), Yokohama (Japan), Hankook Tire (South Korea), Nokian (Finland), CEAT (India) and Toyo Tire (Japan).

Source: Rubber News
Voltar