Automotive silicone market forecast with a CAGR of 5.6 percent through 2025
23/01/2019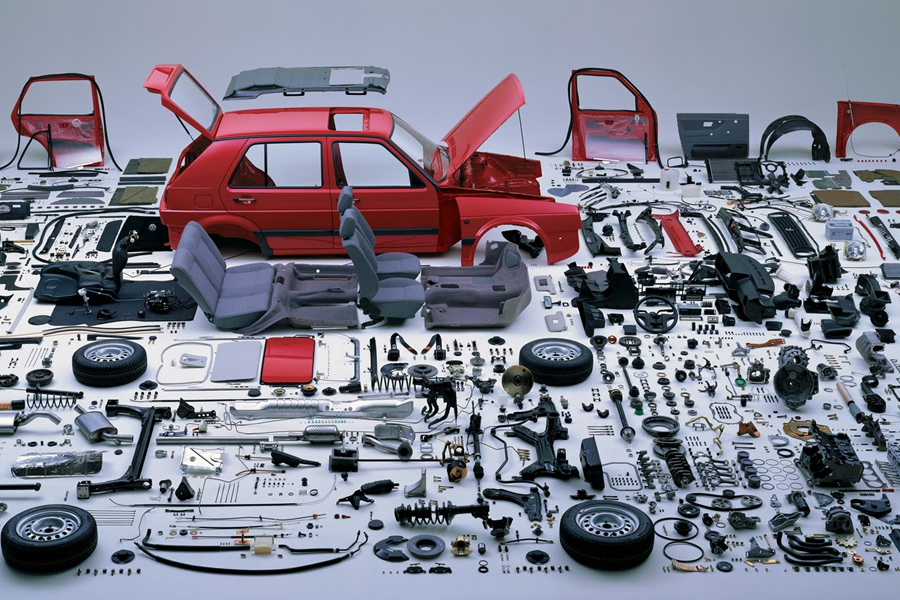 Silicone is one of the fastest growing products around the world and their demand in the automotive sector is expected to grow rapidly due to rising investment by the manufacturers in novel products and technologies.
The demand in Europe is expected to witness a moderate growth with a CAGR of over 5.6 percent on account of a slowdown in the automobile industry in this region, according to QYResearchReports.com. Germany has been spearheading the demand for automotive silicone in this region. The presence of a large number of automotive component manufacturers and its close proximity to Poland, which is the biggest automobile market in Eastern Europe, is likely to augment the demand in Germany. The North American market is expected to grow at a slower pace due to sluggish passenger vehicle production in the region.
The rise in imports from Asia Pacific and Europe is responsible for low growth rates in North America. In this study, 2017 has been considered as the base year and 2019-2025 as the forecast period to estimate the market size for automotive silicone. The consumption of automotive silicone in volume terms is also provided for major countries (or regions), and for each application and product at the global level. Market share, growth rate and competitive factors are also evaluated for market leaders Dow Corning Corporation, Momentive Performance Materials, etc.
Source: Rubber World Magazine
Voltar