Birla Carbon And Stahl Launch New Product At ECS
29/03/2019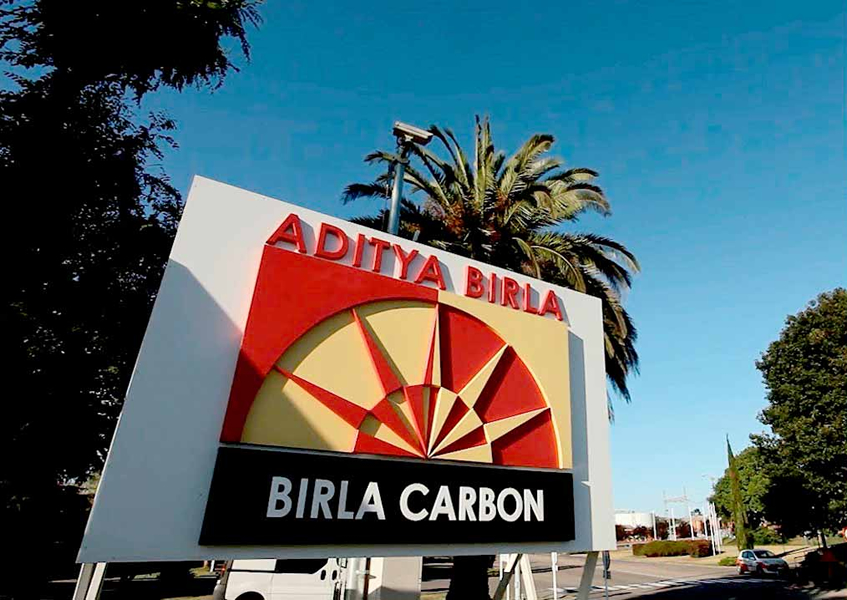 US-based Birla Carbon unveiled a new product from the range of Raven carbon black products. The new Raven 5100 Ultra was introduced at the European Coatings Show, 2019 held in Nuremberg, Germany this week. The ECS highlights the current trends and technological innovations in the production of paints, coatings, chemicals, adhesives, and sealants. The solution was created to aid customers in achieving new levels of jetness in water-based systems along with enhanced performance and improved formulation costs. Birla Carbon is a leading company in the manufacture and supply of carbon black solutions.
Another chemicals company, Stahl, launched its new product Relca HY-288 at the ECS this year. The Relca HY-288 is a waterborne, hydrophobic hybrid free from any solvents and Alkylphenol Ethoxylates (APEO) that is formulated to deliver exceptional resistance against stains like coffee, red wine and mustard in 1K coating systems in clear as well as pigmented systems. The product provides clear, hard and glossy films and superior adhesion to a wide range of surfaces. The product also offers low water vapor permeability and low water absorption. It has proven effective in chemical and scratch resistance. It also gives improved gloss and matt formations. Stahl, the US-based company, is a global leader in leather chemicals, high-performance coatings, and polymers. The chemical giant has a wide-spread consumer base in the furniture and interior industry.
Birla Carbon recently announced its plans to increase the base prices of all carbon black markets in the region of North America by $170/tonne effective from May. The company shall renew and modify the supply agreements with its customers. This move follows the increasing operating costs owing to the emission control measures undertaken by the company to comply with the emission limits in the US along with the rising cost of compliance in North America.
Source: World Chronicle
Voltar