BMW X4 offered with several OE Pirelli tires
18/09/2018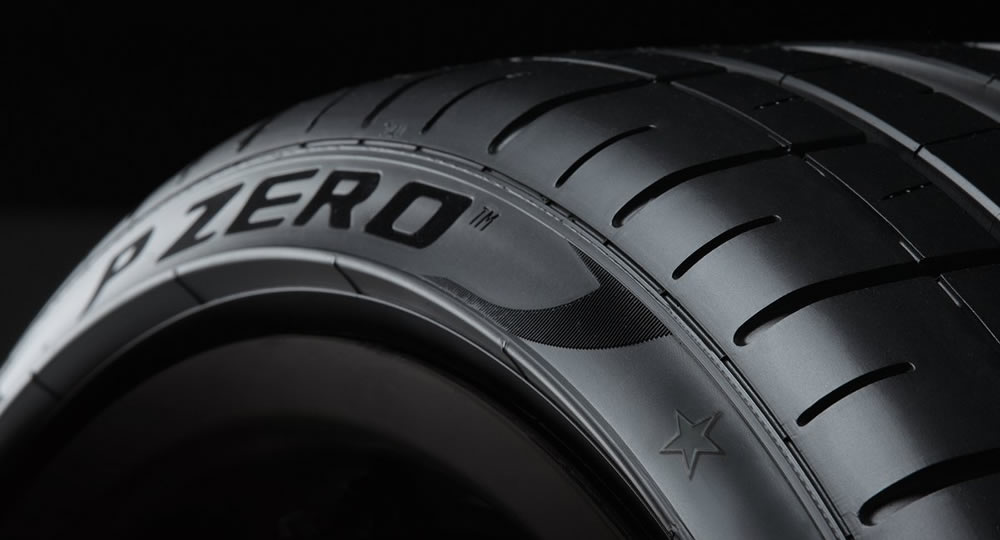 BMW has approved a number of Pirelli tires as original equipment for the BMW X4, which the automaker defines as a "sport activity coupe."

Pirelli's P Zero will be used in 19, 20 and 21-inch rim sizes with most fitments being run-flat designs. The Cinturato P7 and Cinturato P7 All Season have been approved for the athletic styled vehicle in 18 and 19-inch rim sizes in pneumatic and run-flat variants. For the winter, Pirelli's Sottozero Series III run-flat tire has been selected in 18 and 19-inch rim sizes.

All versions of the selected Pirelli tires are tailor-made and adapted to the chassis and characteristics of the BMW X4, which the tire maker said aligns with its "perfect fit" strategy for vehicles in the premium and prestige segments.

Debuted at the 2018 Geneva Motor Show in March, the BMW X4 combines the power of a sports car and the aesthetics of a coupé.
Source: The Smithers Report
Voltar