Bridgestone announces plan to expand plant and production in tennessee
03/12/2018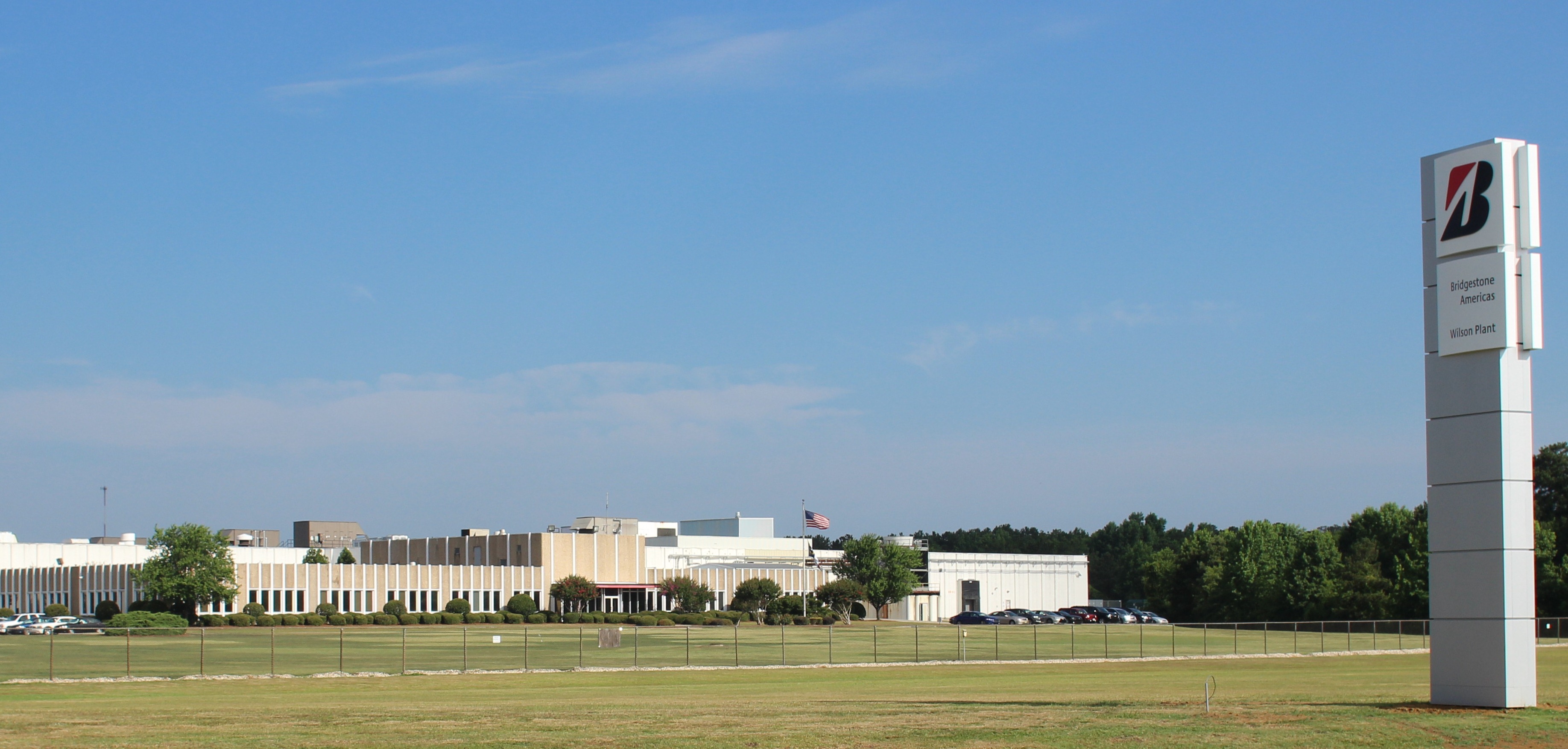 Nashville, TN - Bridgestone Americas Inc. announces plans to expand its plant in Warren County, TN. The move will give the location additional production capacity for truck and bus radial (TBR) tires, which the company hopes will allow it to respond to growing demand for these tires in the North American market.
Over the next three years, Bridgestone Americas will invest a total of $40 million to expand the plant site and install new facilities. This is expected to bring production capacity at the plant to 9,400 tires per day, up from a current level of 9,125 tires per day. Bridgestone's North American sales of TBR tires are up 8 percent year-on-year for the first three quarters of 2018.
Meanwhile, figures from the U.S. Tire Manufacturers Association (USTMA) show that the overall market, including Canada, has grown 6 percent year-on-year over this same period. Bridgestone is as such managing to outstrip the average market growth rate. Going forward, the Bridgestone Group is emphasizing prompt and flexible responses to market trends, improving its ability to supply high-quality, competitive products in a timely manner.
Source: Rubber World Magazine


Voltar