Bridgestone Sports uses tire technology to create new line of golf shoes
17/10/2018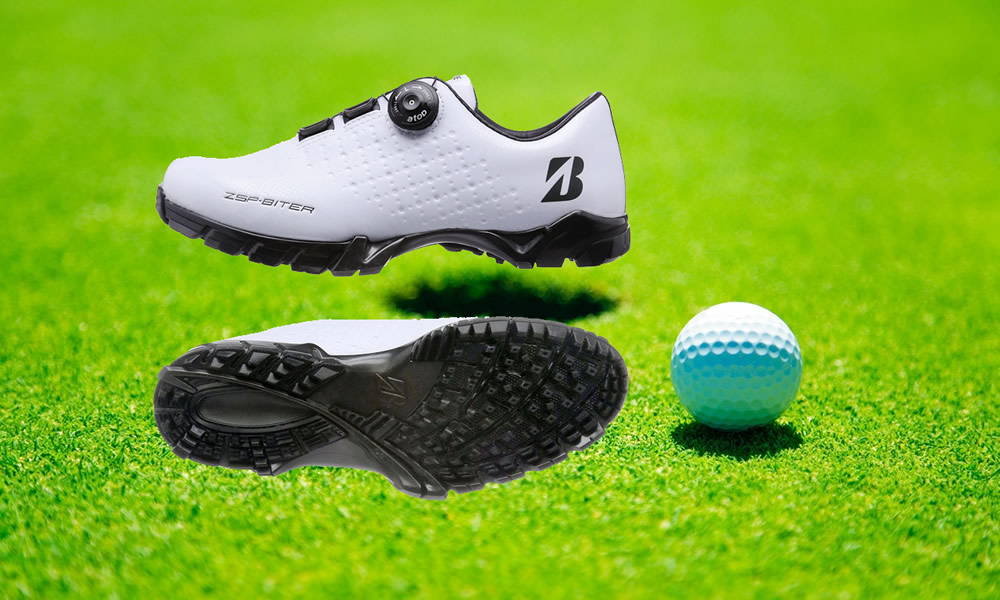 Tokyo, Japan - Bridgestone Sports, a subsidiary of Bridgestone Corp., announced that a line of spikeless golf shoes under its Tour B series achieved a major sales landmark from September 10–16, becoming the week's top-selling over-the-counter line of spikeless golf shoes in Japan.
This comes as Bridgestone has applied technologies from its tires to the new line of shoes, giving them the strongest grip in the history of the series. Data on the achievement comes from Yano Research Institute Ltd., which surveys a range of leading sports supply stores throughout Japan regarding their sales, and is based on monetary value.
By taking the expertise it has built up via its development of tire treads and applying this to the shoe, Bridgestone has brought about an outsole made for optimal grip at all stages of a golf swing: address, top of the swing, impact and follow-through.
Bridgestone's efforts here have seen it apply research on contact pressure between golf shoes and the ground during swings, with this leading the company to review the height, density and shape of the sole's protrusions. This has helped the protrusions to better stick into the course, improving the shoe's grip strength in turn.
In other areas, the company has adopted new wooden lasts to give customers the feel of an improved fit.
Source: Rubber World Magazine
Voltar