Cabot Ville Platte celebrates 75 years of operation
06/12/2018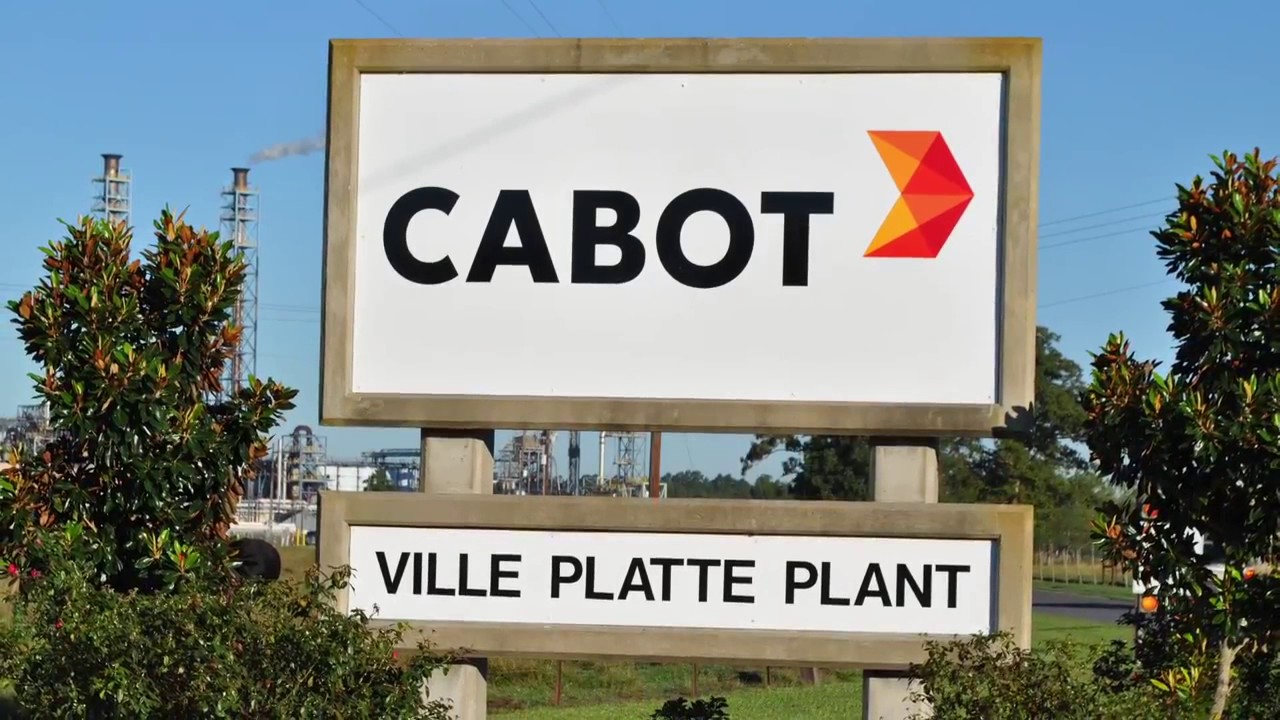 Ville Platte, LA - On November 25, Cabot Corporation's Ville Platte, LA, carbon black manufacturing facility celebrated 75 years in operation.
Established in 1943, Cabot Ville Platte is the oldest plant in Cabot's network, and today operates four manufacturing units that produce 11 different grades of carbon black, primarily sold to customers throughout North America for rubber reinforcement applications.
To mark the occasion, Cabot welcomed retirees, customers and community officials to celebrate with employees.
Source: Rubber World Magazine
Voltar