California assembly passes tire recycling bill
03/09/2018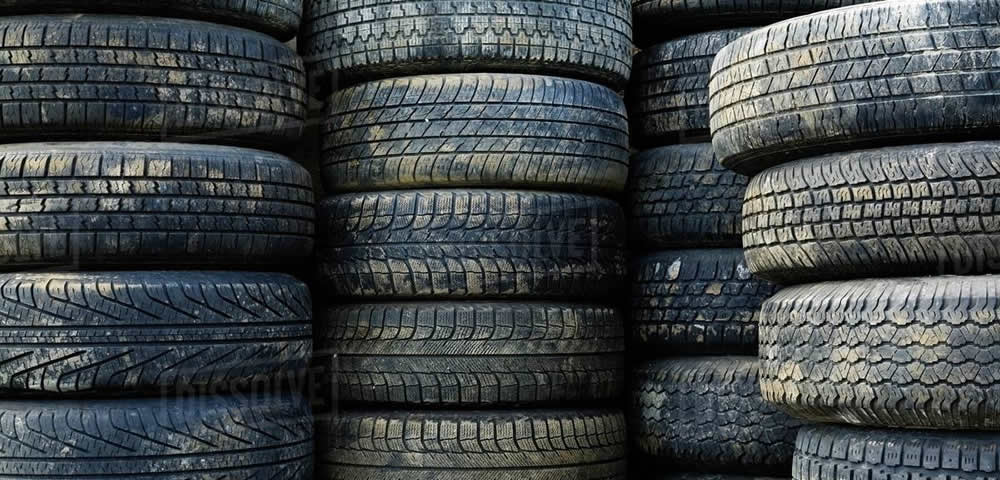 Earlier this week, the California state assembly passed a bill that would develop an incentive payment system for recycling of end-of-life tires. Assembly Bill 2908 also aims to set a 75% recycling target for waste tires, which is nearly double the state's current rate.
The bill is the third attempt by the state assembly in four years to reform California's recycling system, according to Waste360.
While the new incentive program will be funded from the state's existing tire fee ($1.75), the legislation also allows CalRecycle to assess a charge on the sale of new tires (not to exceed $1) to continue funding regulatory activities of the department.
Californians generate 44 million used tires every year. The state also deals with illegal dumping of tires, costly clean-up and the potential danger to the environment and public health.
California state assembly member Marc Berman said: "Incentivizing the remanufacturing of used tires into consumer products and pavement material makes sense for the environment, jobs, public health and our bottom line."
State governor Jerry Brown has until the end of September to sign or veto the bill.
Source: The Smithers Report
Voltar