China investing in Sri Lanka's plantations, focus on rubber development
29/08/2018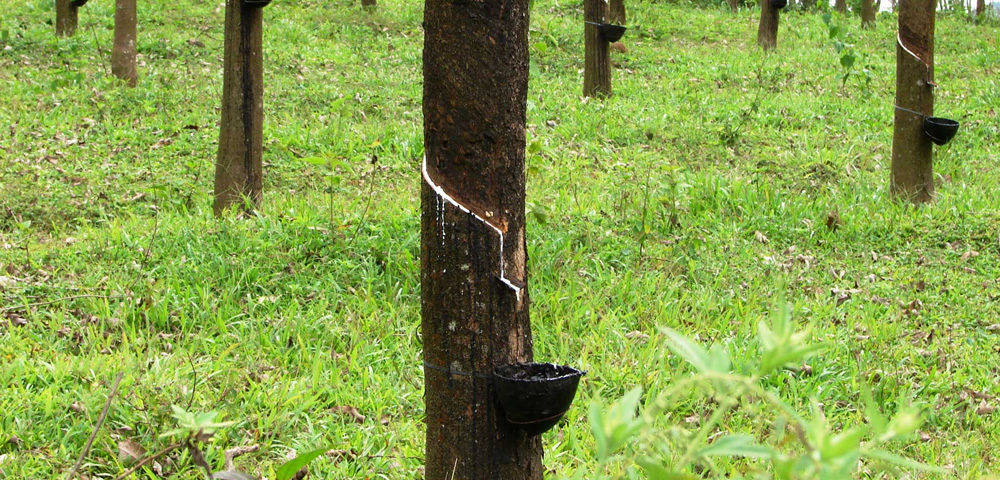 Chinese firms are negotiating with Sri Lanka's Plantation Industries Ministry to set up joint ventures with local firms to invest in the country's rubber, tea and coconut plantations and value chains to boost production of the commodities and value-added products.
Plantation Industries Ministry officials told Sri Lanka's Mirror Business that Chinese firms have in particular expressed a strong interest in investing in Sri Lanka's rubber production value chain as China has identified natural rubber as a leading global strategic material over the next 7-10 years.
The first project launched under the Rubber Master Plan, last week, involved Plantation Industries Ministry signing an agreement with the provincial government of Hainan, China for technical assistance. The Hainan province is among the top three rubber producing regions in China and is home to some of the largest rubber manufacturing companies in the world, The Mirror Business said.
The provincial government has also expressed interest in developing Sri Lanka as one of the rubber manufacturing hubs in the world. It has submitted a proposal to Sri Lanka's Ministry of Plantation Industries to invest in the finished rubber product segment. Sri Lanka's Plantation Industries Ministry also said China's central government has promised to invest $3040 million to assist Sri Lanka's rubber industry. Ministry officials are preparing feasibility reports to receive these investments.
Source: The Smithers Report
Voltar