Contact Adhesive Market to Grow US$ 4.5 Billion by 2023
04/01/2019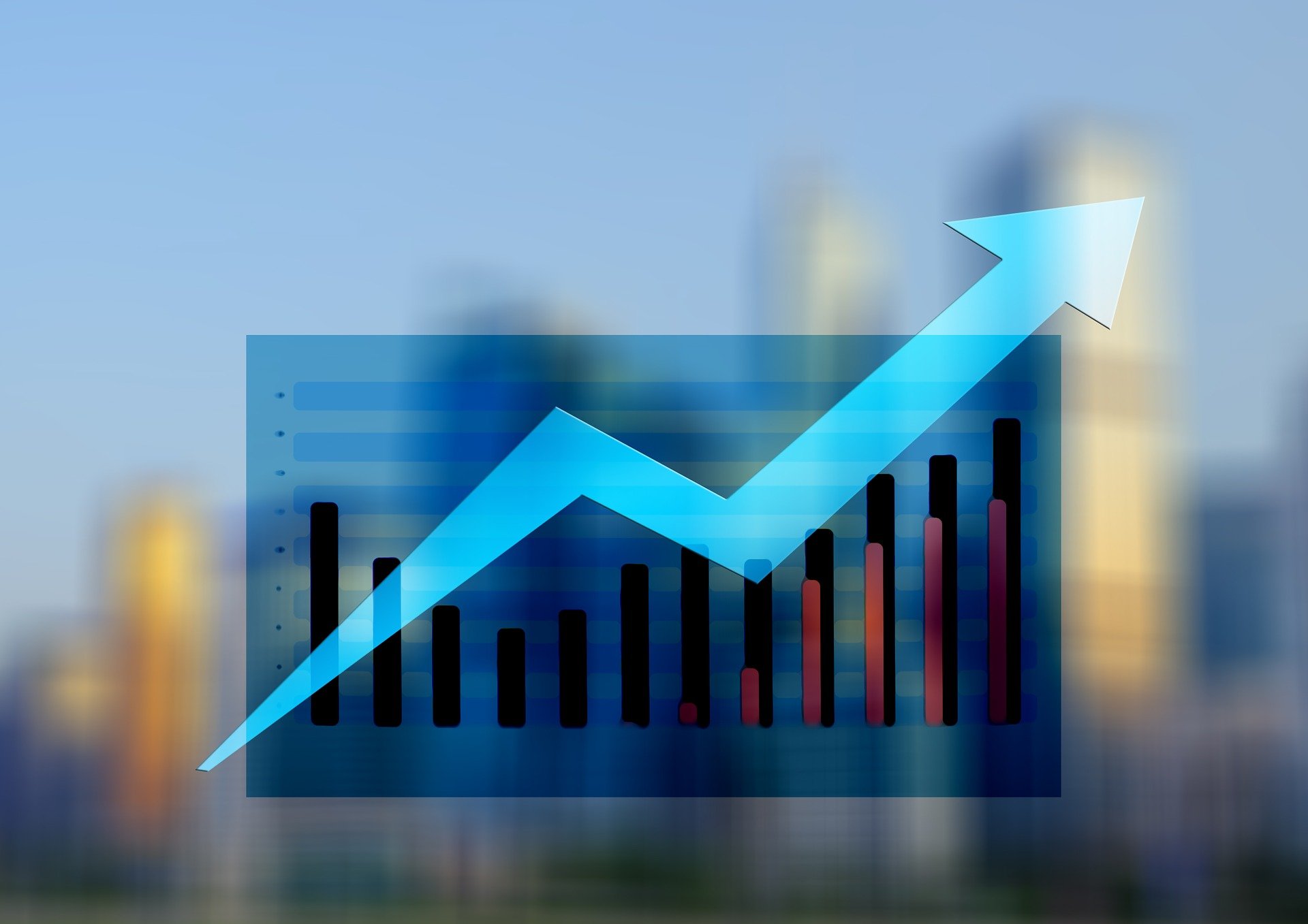 The Contact Adhesive Market is expected to exceed more than US$ 4.5 Billion by 2023 at a CAGR of 6% in the given forecast period.
The key participants operating in the global market include 3M Company, Ashland Inc., Bostik, Delo Industrial Adhesives, LLC, Dymax Corporation, H.B. Fuller, Henkel, Hernon Manufacturing, Inc., Hexcel Corporation, Huntsman International, Illinois Tool Works, Jubilant Industries, Lord Corporation, Loxeal Engineering Adhesives.
The Contact Adhesive Market is segmented on the Basis of Application Type, Polymer Type, Technology Type and Geographical Analysis. By Application Typethis market is segmented on the basis of Woodworking, Automotive, Construction, Leather & footwear and Others.
By Polymer Type this market is segmented on the basis of Neoprene-based, SBR, Acrylic copolymers and Others. By Technology Type this market is segmented on the basis of Water-borne, Solvent-borne and Powder-bond. By Geographical Analysis this market is segmented on the basis of North America, Europe, Asia-Pacific and Rest of the World.
The major driving factors of Contact Adhesive Market are as follows:
Rise in New Construction Activities
Renovation and reworking Activities
Growth within the rising Economies like APAC, the centre East, and South America
The major restraining factors of Contact Adhesive Market are as follows:
Increasing Use of Steel and Metal in producing furniture
An adhesive could be a substance that's accustomed bind 2 surfaces along. Contact adhesives are adhesives that are used for top strength binding of various materials. they're conjointly called semi-structural adhesives. The surfaces of each substrate to be warranted area unit coated with contact adhesive equally. Once the adhesive dries by the evaporation of solvent, slight pressure is applied, leading to high initial strength. The drying method of the adhesives is fast, and also the warranted surfaces are very difficult to separate. Thus, correct surface arrangement of the materials before application of the adhesives is incredibly vital. The adhesive is able to withstand fast changes in temperature, moisture, and vibrations. Contact adhesives will be utilised for binding of materials like paper & board, wood, leather, fabric, metal, rubber, glass, ceramic, and plastic. These adhesives area unit most popular for product with large surface area.

A full report is available to buy from Market Watch and it provides:
1) An overview of the global market for Contact Adhesive Market and related technologies.
2) Analyses of global market trends, with data from 2015, estimates for 2016 and 2017, and projections of compound annual growth rates (CAGRs) through 2023.
3) Identifications of new market opportunities and targeted promotional plans for Contact Adhesive Market
4) Discussion of research and development, and the demand for new products and new applications.
5) Comprehensive company profiles of major players in the industry. Company profile includes assign such as company summary, financial summary, business strategy and planning, SWOT analysis and current developments.
The scope of the report includes a detailed study of Contact Adhesive Market with the reasons given for variations in the growth of the industry in certain regions.
Browse Full Report: https://www.marketresearchengine.com/contact-adhesive-market
Request Sample Report from here: https://www.marketresearchengine.com/contact-adhesive-market
Note: ABTB have no responsibility over the report content and is not sponsored by Market Watch. This news is just for informational purpose.
Source: Market Watch
Voltar