Global anti-tack agents market to reach $437.9 million by 2023
14/03/2019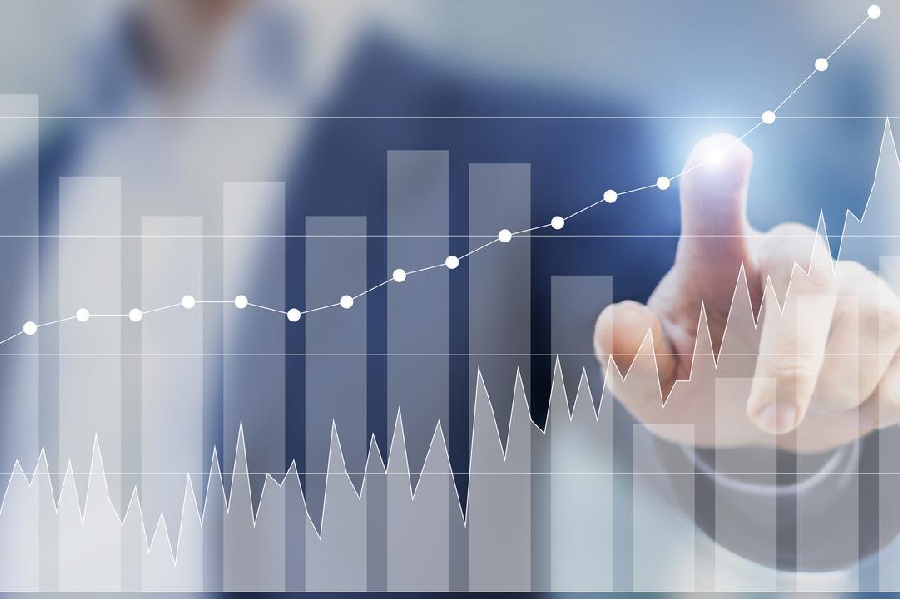 The global anti-tack agents market will reach $437.9 million by 2023, according to the latest report by Transparency Marketing Research.
Anti-tack agents are coatings applied on rubber to get rid of the sticking property from the rubber substrate. The substrate is usually dipped in anti-tack solution, which acts as an anti-adhesive for rubber. Different types of anti-tack agents are used in the rubber industry. These include stearates, fatty acid esters, fatty acid amides, silicone polymers and soaps.
The market has been segmented based on various products. Each segment has been analyzed and forecast based on volume (tons) and revenue from 2015 to 2023. Additionally, segments have been analyzed and forecast based on current trends at the global and regional level. Geographically, the market has been segmented into North America, Europe, Asia Pacific, Latin America, and the Middle East and Africa (MEA).
Demand has been analyzed and forecast based on current trends for a period of eight years. The report provides profiles of leading companies such as Baerlocher GmbH, Croda International plc, FACI S.p.A., Struktol GmbH, H.L. Blachford Ltd., Evonik Industries AG, Lion Specialty Chemicals Co., Ltd., The HallStar Company and King Industries, Inc.
Fonte: Rubber World
Voltar