Global automotive silicone market size is expected to reach $9.47 billion by 2025
04/04/2019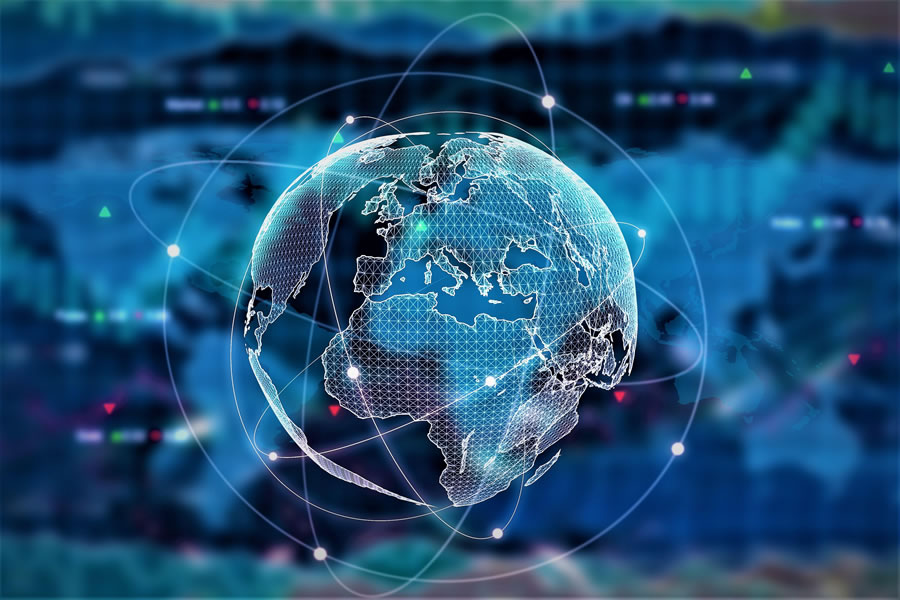 The global automotive silicone market size is expected to reach USD 9.47 billion by 2025 growing at a CAGR of 6.4% over the forecast period, according to a new report by Grand View Research, Inc.
Growing production of automobiles, especially lightweight vehicles, and stringent regulations pertaining to harmful emissions are the driving factors for the market. Silicones help reduce the overall vehicle weight, thus, possess vital importance in lightweight vehicles market. Factors, such as government regulations, high fuel consumption, increasing environmental concerns, and technological advancements are driving the lightweight vehicles market.
The product is extensively used in vehicles as rubber, adhesives & sealants, and coatings. They play a major role in enhancing the fuel efficiency of vehicles, thus, leading to a decrease in harmful emissions. Interior & exterior application segment accounted for a share of 34.3% of the overall revenue in 2017. The superior characteristics of silicones over other products has led to their increased demand in the manufacturing of different parts of vehicles. From seat belts to tires, flooring to door panels, and lubricants to cables & plugs, the product is used in most of the interior & exterior parts.
Silicone rubber is a versatile product that has properties of both organic and inorganic materials. It is available in different forms, such as compounds, bases, or liquid, which make it applicable in various automotive applications including fuel cells, exhaust mounts, electronic control system seals, spark plug boots, grommets, and airbags. The product also has strong prospects for its usage in hybrid engines. Hence, growing utilization of silicone rubber is anticipated to have a positive influence on the market over the forecast period. Moreover, supportive emission control standards in various regions are likely to augment the product usage over the forecast period. Asia Pacific is expected to be the largest and fastest-growing regional segment in future. Growing population and rapid developments in Asia Pacific are driving the product demand, thereby resulting in capacity expansions by key companies in the regional market.
For instance, in September 2018, the Dow Chemical Company began the construction of its new silicone resin plant in Jiangsu's Zhangjiagang to meet the growing product demand. The new plant is expected to be operational by 2021. Also, in September 2018, Shin-Etsu Chemical Co., Ltd. announced its plan of increasing its silicone output by 50%. Increasing production capacities, new product developments, and extensive research & development activities are some of the key strategies adopted by prominent companies. For example, In June 2017, Wacker Chemie AG opened a new silicones R&D Center in Ann Arbor, U.S. to support its overall business and product development in North America.
Source: Rubber World Magazine
Voltar