Global rubber gloves market forecast to reach $4.9 billion by 2026
05/11/2018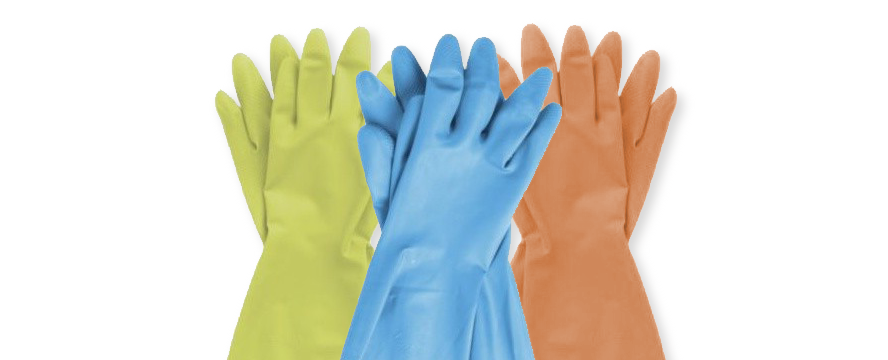 The global rubber gloves market accounted for $2.214 billion in 2017, and is expected to reach $4.985 billion by 2026, growing at a CAGR of 9.4 percent during the forecast period, according to ResearchandMarkets.com.
Increasing healthcare expenditure, the growing aging population, rising incidences of pandemic diseases and technological up-gradation are some of the factors propelling the market growth. However, fluctuating prices of key raw materials and natural gas tariff hikes are hampering the market growth.
Among material, the natural segment held considerable market share during the forecast period. Natural rubber latex has consistently been the most satisfactory raw material for the manufacture of gloves. Certain latex proteins, carried over into the finished product by inadequate manufacturing processes, may pose a risk of provoking allergic reactions in some patients and medical workers.
By geography, the Asia Pacific region is expected to register the highest market growth rate during the forecast period due to growing healthcare infrastructure in emerging countries such as China and India, along with the booming medical tourism industry.
Source: Rubber World Magazine
Voltar