Global synthetic latex polymers market forecast at $34 billion by 2024
08/02/2019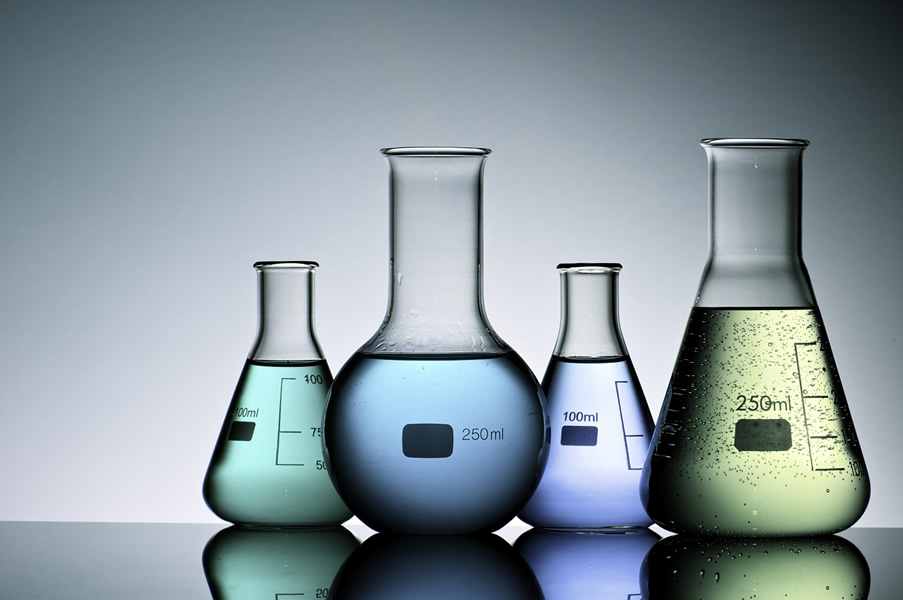 The global synthetic latex polymers market is expected to exceed more than $34.0 billion by 2024 at a CAGR of 4.5 percent in the given forecast period, according to Market Research Engine. The report covers the detailed competitive outlook, including the market share and company profiles of the key participants operating in the global market.
Key players profiled in the report include Bangkok Synthetics (Thailand), Jubilant Agri & Consumer Products (India), Apcotex Industries (India), LG Chem (South Korea), Lion Elastomers (U.S.), Shanghai Baolijia Chemical (China), Lubrizol (U.S.), Sibur (Russia), Sumitomo Chemical (Japan), The Synthetic Latex Company (South Africa), Versalis (Italy), Kumho Petrochemical (Japan) and Zeon (Japan).
Company profiles include a company summary, financial summary, business strategy and planning, SWOT analysis and current developments.
Synthetic polymers are made by humans. Synthetic latex is a mix of latex and fillers which make the manufactured latex not so much sturdy, but rather more carcinogenic. The synthetic latex polymers market is exceedingly divided with the nearness of numerous local and worldwide players. The market is seeing various mergers with the territorial players and the customization of existing items to take into account the changing customer necessities. The utilization of various cross-sections differs generally between the two regions.
The global synthetic latex polymers market is segmented on the basis of type analysis, application analysis and regional analysis. By type analysis is segmented on the basis of styrene acrylics, acrylics, styrene butadiene, vinyl acetate ethylene, polyvinyl acetate and vinyl acetate copolymer. By application analysis is segmented on the basis of paints and coatings, adhesives and sealants, paper and paperboard, carpets and nonwovens. By regional analysis is segmented on the basis of North, America, Europe, Asia-Pacific and rest of the world.
Source: Rubber World Magazine

Voltar