Global synthetic latex polymers market forecast at $34 billion by 2024
09/04/2019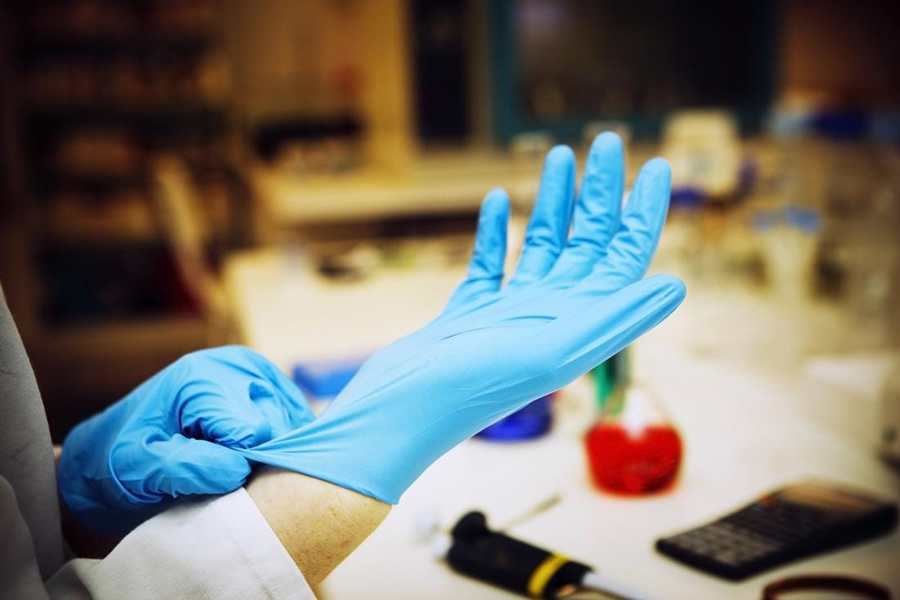 The global synthetic latex polymers market is expected to exceed more than $34.0 billion by 2024 at a CAGR of 4.5 percent in the given forecast period, according to a report from marketresearchengine.com.
The major driving factors of the global synthetic latex polymers market are as follows: rising demand for electronics and construction sectors in developing countries; growing demand for synthetic latex polymers used in coatings and paints globally; growing investments in the advancement of commercial infrastructure; restoration of solvent based adhesives; and growth in the healthcare industry for producing latex gloves and bio-adhesives.
The report covers a detailed competitive outlook, including the market share and company profiles of the key participants operating in the global market. Key players profiled in the report include Bangkok Synthetics (Thailand), Jubilant Agri & Consumer Products (India), Apcotex Industries (India), LG Chem (South Korea), Lion Elastomers (U.S.), Shanghai Baolijia Chemical (China), Lubrizol (U.S.), Sibur (Russia), Sumitomo Chemical (Japan), The Synthetic Latex Company (South Africa), Versalis (Italy), Kumho Petrochemical (Japan) and Zeon (Japan).
Source: Rubber World Magazine
Voltar