Hankook Tire to supply tires to Mercedes-Benz AMG models
27/08/2018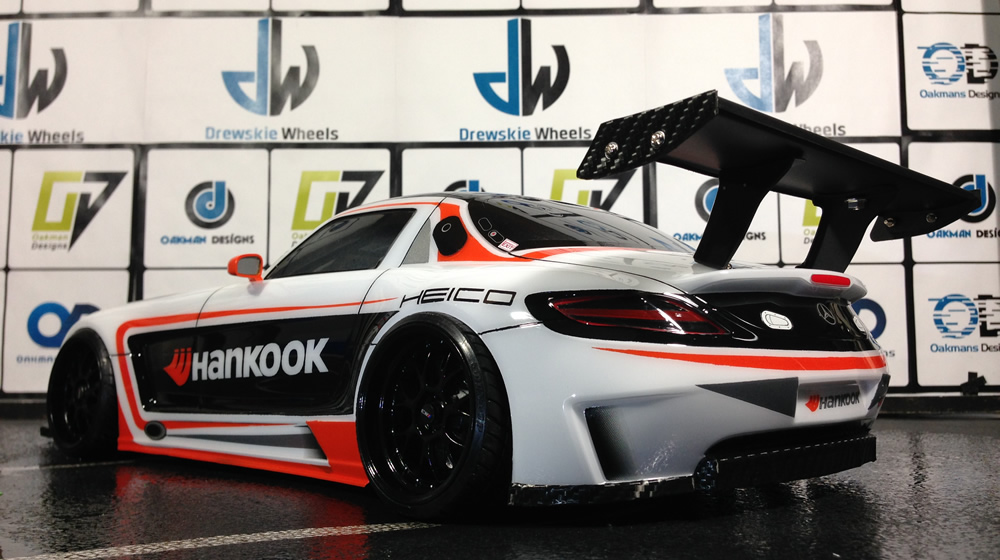 Hankook Tire has agreed to supply tires to Mercedes-Benz Korea for its high-performance cars, used at a racetrack operated by the German carmaker near Seoul.
Hankook Tire said, told Korean media, the Ventus R-S4 and five other UHP tires will be used on vehicles at the AMG Speedway run by Mercedes-Benz in Yongin. Mercedes AMG vehicles are fitted with numerous performance enhancements that add to the power and handling of the models.
The speedway, located 50 miles from Seoul, will be used for the launch of new models, special events for AMG and Mercedes-Benz owners, and for the AMG Driving Academy that is open to the public.
Mercedes-Benz rented the racetrack from Samsung C&T to promote the sale of its AMG models in Korea. In 2017, 3,206 AMG vehicles were sold in the country, a 56% on-year jump from a year earlier, according to Yonhap News.
Outside of Korea, Hankook has shipped tires to nearly 50 foreign carmakers, including Audi, BMW, Mercedes-Benz and Porsche. Last year, the company sold 99 million tires produced at its eight domestic and international plants.
Source: The Smithers Report
Voltar