Isoprene rubber latex market forecast to reach $340 million by 2025
18/10/2018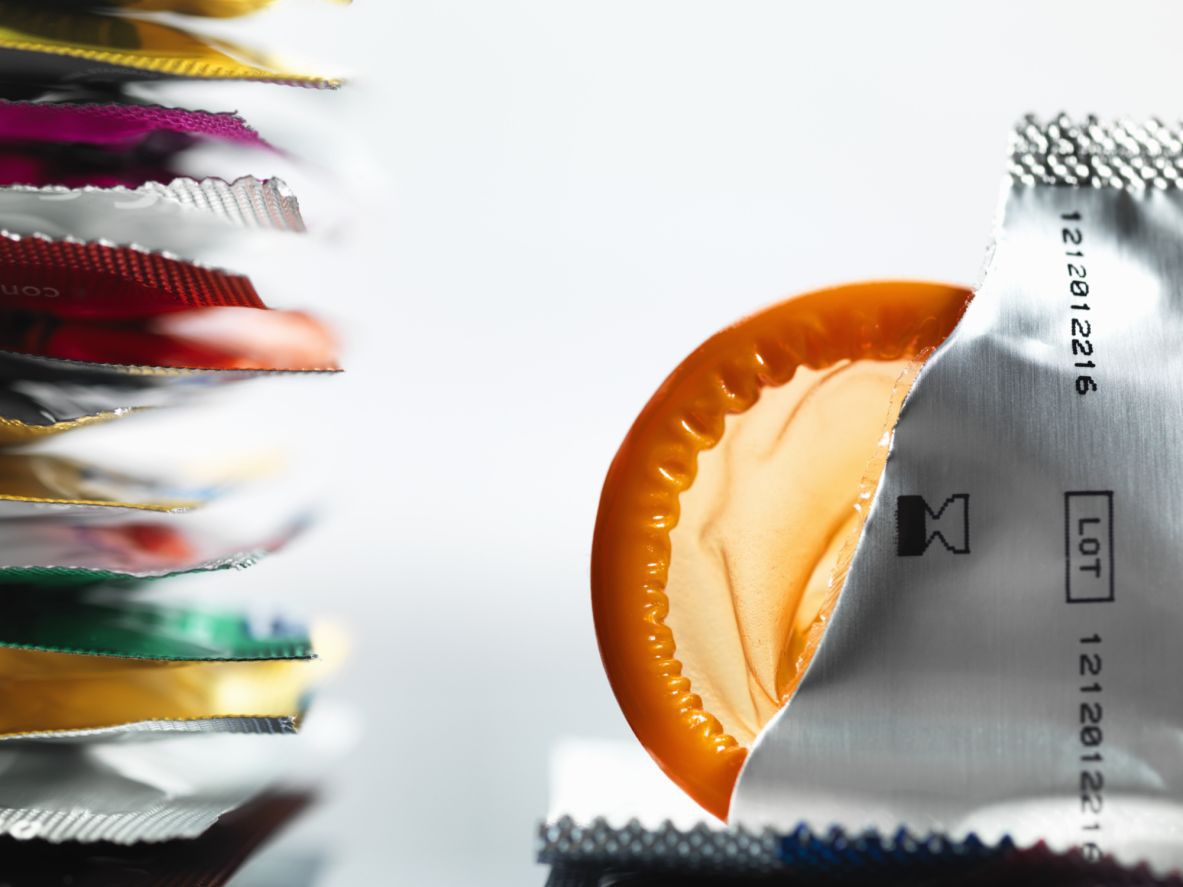 Escalating condom demand around the globe will be a major contributor for the isoprene rubber latex market growth until 2025. The product is employed in manufacturing condoms and other thin-walled elastic products for the consumer and healthcare industries.
Developing countries, such as India, China, Brazil, etc., have witnessed a steep rise in condom usage in recent years. This can be attributed to greater awareness among people about sexually transmitted diseases, as well as efforts by various governmental and non-governmental organizations to control the expanding population. These trends will stimulate isoprene rubber latex industry growth in the forecast years.
The isoprene rubber latex (IRL) market will likely surpass $340 million by 2025, according to a new research report from MarketStudyReport.com. IRL is also extensively used in manufacturing medical supplies such as gloves, balloons, catheters, tube connectors, and many more.
The global healthcare industry revenue was registered above $1.5 trillion in 2017, and this revenue will further increase in the forecast years. This will boost medical supplies demand and eventually drive the isoprene rubber latex market. However, the product will also witness sharp competition from other synthetic latex materials such as vinyl, nitrile, etc. This may hamper the industry growth to a certain extent.
Asia Pacific occupied the highest share of the global IRL market in 2017, and this trend will hold sway during the study period. There is a substantial demand for the product in Malaysia and China owing to high rate of medical glove and condom production in these countries. The North America isoprene rubber latex industry growth rate will exceed a 6 percent CAGR during the study period. Condom and adhesive production have been the key aspects driving the regions IRL industry.
The global isoprene rubber latex market is characterized by the presence of only a few manufacturers, including Kraton, JSR Corporation, Kuraray, Puyang Linshi and Kent Elastomers. With rising product demand, more players are likely to enter the market in the forecast years. However, new players are also likely to face stiff price competition from existing players in the industry.
Condoms, medical gloves, medical balloons and catheters, and adhesives are the key application segments in the isoprene rubber latex market. The medical glove segment will dominate the overall IRL industry over the forecast years. The product's high clarity and purity have been the main reasons behind their usage for this application. Condoms are another key application for the product, and this segment will witness gains above a 6 percent CAGR in the forecast years. Medical end-use accounted for a significant share of the IRL market, with revenues in 2017 exceeding $150 million. The consumer product segment's market will escalate by a stable rate in the forecast years to reach around $50 million by 2025. Increasing condom demand is poised to be the major aspect driving this segments growth.
Source: Rubber World Magazine
Voltar