Linglong enters agreement for Serbian factory build
06/09/2018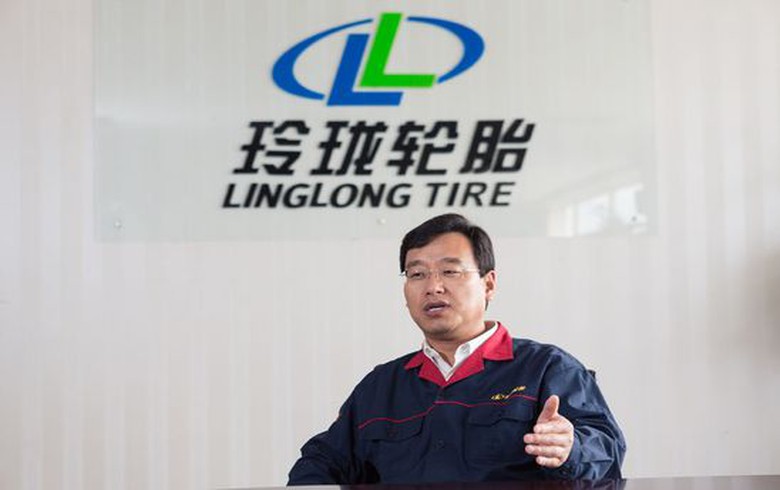 Linglong Tire signed an investment memorandum in late August with the Serbian government to build a new plant in the Eastern European country.
Located in the Zrenjanin Free Trade Zone in Serbia, the $994.4 million facility will be Linglong's second overseas manufacturing base and is expected to have an annual capacity of 13.6 million high-performance tires. To fund the project, Linglong will use $300 million of its own money and secure bank loans for the rest.
Construction will begin in April 2019 and is scheduled to be finished in March 2025. Serbia is the first country in Central and Eastern Europe to establish a strategic partnership with China and offer investment advantages, according to Linglong.
The project will help Linglong expand its presence in the European market, enhance the company's international competitiveness, promote its strategic initiatives, increase its market share and reduce trade barriers. The tire maker's transportation costs could also be reduced by working with OEMs and retail distributors that are located near Serbia.
Related to Linglong's OE business with Volkswagen, the facility in Serbia will shorten delivery times to the automaker's European plant.
The Serbian plant will be built with artificial intelligence, mobile sensors, industrial big data and industrial robots to manage product life-cycle and production, the Chinese company said.
Linglong is one of China's biggest tire manufacturers and supplies tires to more than 60 global carmakers, including Volkswagen, General Motors, Ford and Tata Motors in India.
Source: The Smithers Report
Voltar