Lord introduces redesigned AS350 TRB
27/02/2019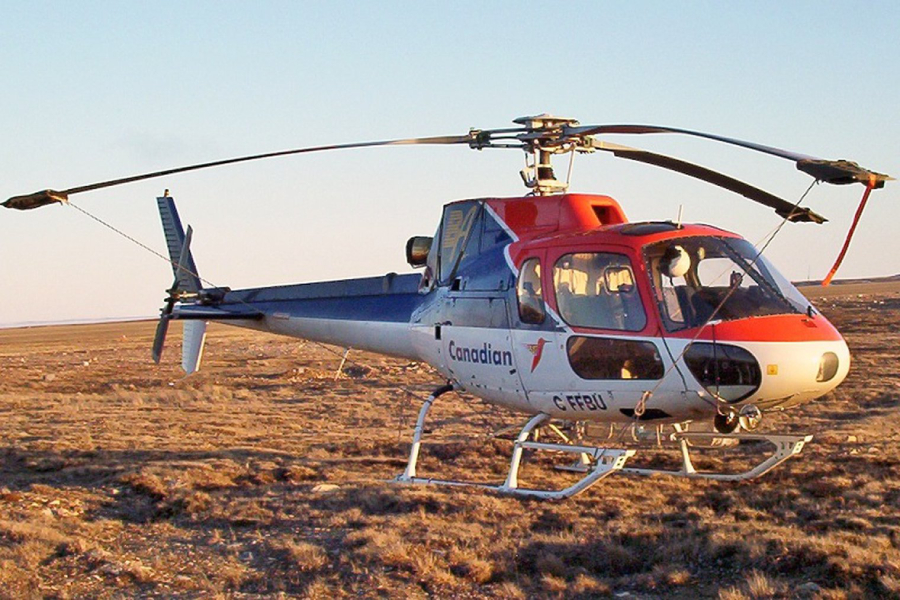 Lord Corporation has introduced a redesigned elastomeric tail rotor bearing (TRB) for the AS350 helicopter, the company announced on 21 February.
The redesigned TRB will allow for extended visual inspection periods for the AS350 helicopter, thereby reducing the associated downtime.
The company expects that maintainers will now be able to switch from weekly to monthly inspections of the TRBs with the advancement in its solution.

Lord is currently finalising validation testing and pending FAA certification on the AS350 TRB parts.

Currently, the original version of the AS350 TRB requires a visual inspection every ten hours, with a comprehensive inspection, including the complete disassembly of the tail rotor, occurring at 600-hour intervals.

Rodolphe Leroy, manager, global aftermarket sales and marketing, Lord Corporation, said: 'An AS350 helicopter is typically flown between 300 to 600 hours a year and in most cases, the bearings do not reach this mark and are replaced before reaching 600 flight hours. The intent of the design is to make sure there would be no unscheduled removal.'

Fonte: Shephard

Voltar