Malaysia's natural rubber production rises 16.3% in June
15/08/2018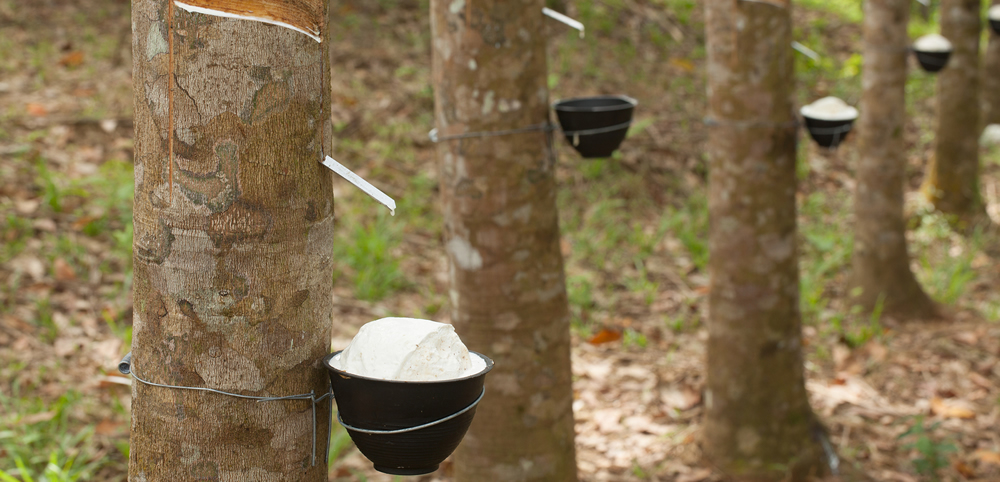 (Malaysia Department of Statistics - Putrajaya, Malaysia) Malaysia's natural rubber production in June 2018 increased by 16.3% to 41,578 tons from 35,761 tons during the previous month, according to country's Department of Statistics. Year-on-year production decreased by 17.9%, the government said.
The country's average price of latex concentrate and the average price of Standard Malaysian Rubber both diminished at 9.7% and 2.8% respectively from May 2018.
Malaysia's natural rubber exports amounted to 52,395 tons in June 2018 and showed a decrease of 8.5% against the previous month. The main export destinations were China, Germany, Iran, Turkey and the US.
Meanwhile, the department said domestic consumption of natural rubber in June 2018 shrank by 7.3% to 40,830 tons, while the rubber glove industry remained the leading natural rubber domestic consumer at 76.9%.
The country's level of natural rubber stocks decreased by 9.2% to 196,410 tons at the end of June.
Source: The Smithers Report
Voltar