Off The Road tiress market will register a 4 percent cagr through 2023
14/12/2018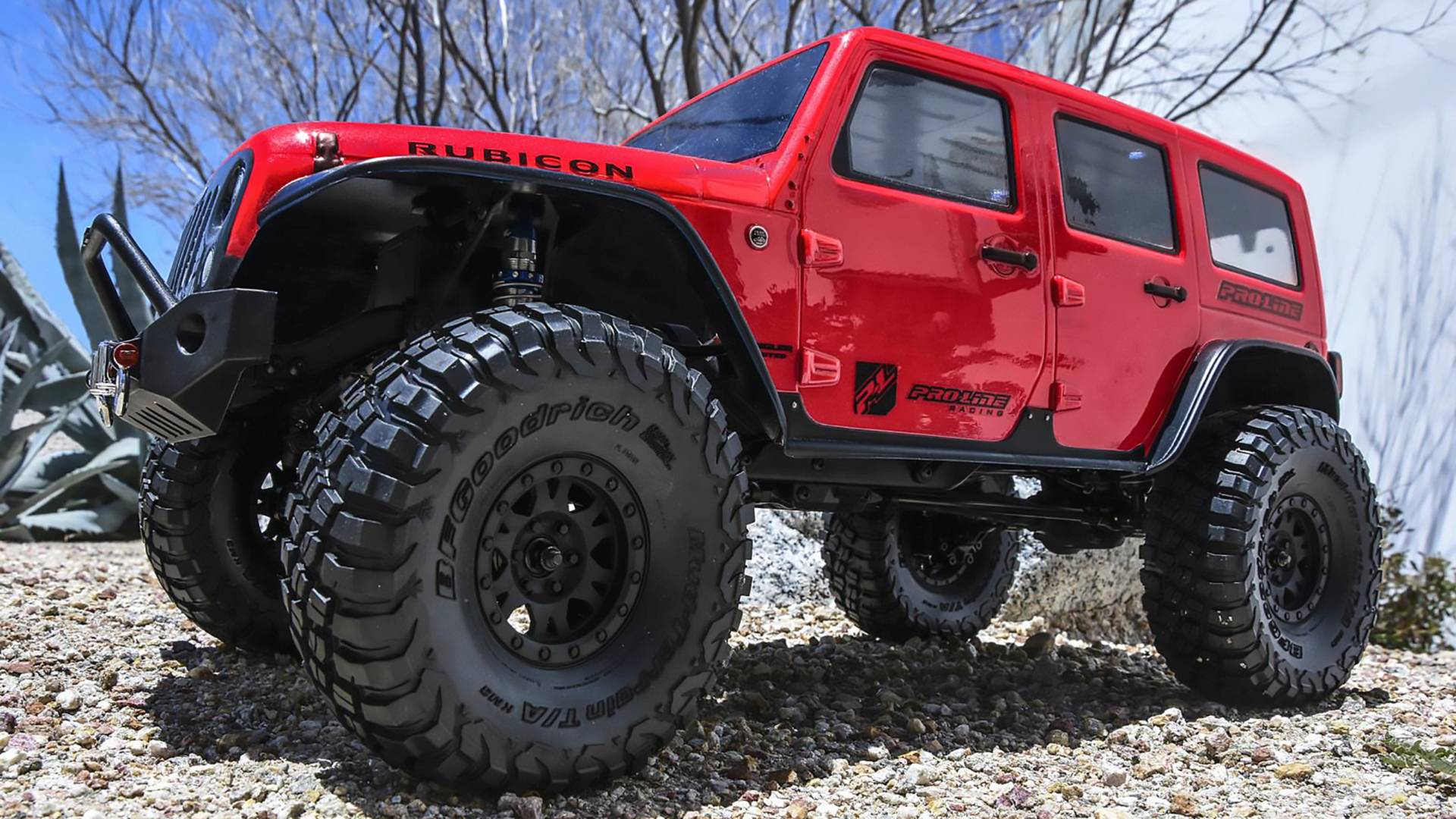 OTR Tires market will register a 4.0% CAGR in terms of revenue, reach US$ 15100 million by 2023, from US$ 11900 million in 2017.
OTR Tires (Off-the-road tires) are utilized for large-scale machinery at construction and mining and other sites with no roads. These tires mainly made with premium casings and durable compounds. Off-the-road tires offer substantial support for machinery used at various civil engineering sites, including ultra-large dump trucks, earth and gravel at mining and dam construction sites, bulldozers for earth removal and graders for road construction and snow removal.
The production and sales volume of OTR tires is directly affected by downstream industries and global economy. Over the past six years, the market of construction and mining equipment has experienced fast growth and decline, as well as the OTR Tires market. The demand of OTR Tires reached a peak in 2013, just as what the construction and mining equipment industry experienced. And over the past two years, the OTR tires industry has faced decline which seems almost hard to bear for related enterprises.
As the global economy growth rate is forecasted to slow down, especially in China, which is one of the largest markets of OTR Tires; the market of OTR Tires in the following five years seems will not enjoy that fast growth. But as the market in India, Africa and some other developing regions is also promising, the industry of OTR tires is forecasted to recovery after 2016, though it will not grow as fast as what happens before 2013. Currently, the global production capacity of OTR Tires is much higher than what is really needed. The capacity utilization rate of OTR tires manufacturers is not satisfactory. And as there are more than a hundred manufacturers of OTR Tires worldwide, the market competition is quite fierce. But it is forecasted that the number of OTR Tires worldwide may be reduced, as some enterprises may not be able to struggle to survive.
Source: Rubber World Magazine
Voltar