Recycled elastomers market will surpass $6 billion
01/04/2019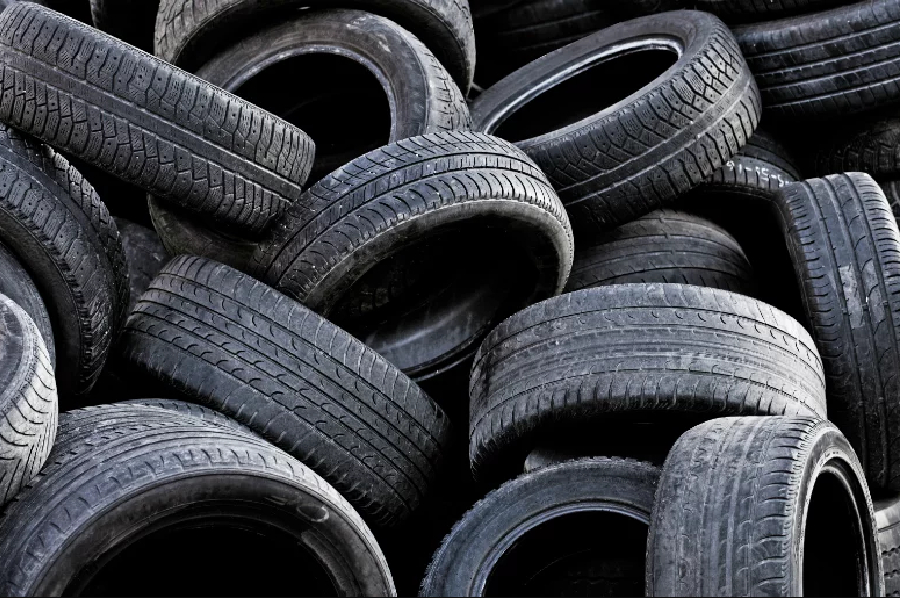 A new study by Global Market Insights inc. (GMS) estimates that the global recycled elastomers market share will surpass $6 billion by 2025. Driven by the increasing investments in construction projects, recycled elastomers market share from infrastructure applications will surge approximately 10% during the forecast period. In terms of volume, the Asia Pacific region's elastomers industry will record a year-on-year growth rate of 13% between this year and 2025.

From tyres to energy
In the US, almost 300 million tyres are scrapped on an annual basis; and around 52% of those are used for making tyre-derived fuel. In fact, end-of life tyres are an interesting source of energy in the US as they produce close to 1,065.6 trillion kilojoules of energy per year. This is estimated to equate to roughly 17 million barrels of crude oil.
Major drivers
The improving living standards in economies around the world are expected to further boost the recycled elastomers market demand, according to GMI.
The research group cites the expanding home & gardening sector another 'major driving factor' fueling the demand for recycled elastomers. In 2017 the US home and garden market was work US$272 billion and is expected to surge by another US$10 billion by the end of the year.
The new report includes an in-depth assessment of the business prospects of several key players, including; GRP Ltd., Liberty Tire Recycling, American Tire Recycling, West Coast Recycling, and Monmouth Rubber and Plastics Corp.
With major infrastructure projects being undertaken throughout the country, the demand for recycled elastomers is expected to grow at exponential levels.
Recycal continues to monitor global trends and is aware of the growing demands for elastomers. The company has already made a series of major investments in its facilities to ensure it can efficient and effectively meet its customers needs for scrap metal and associated materials.
Source: Recycal
Voltar