Strong fourth quarter demand helps lift 2018 European tire sales
25/01/2019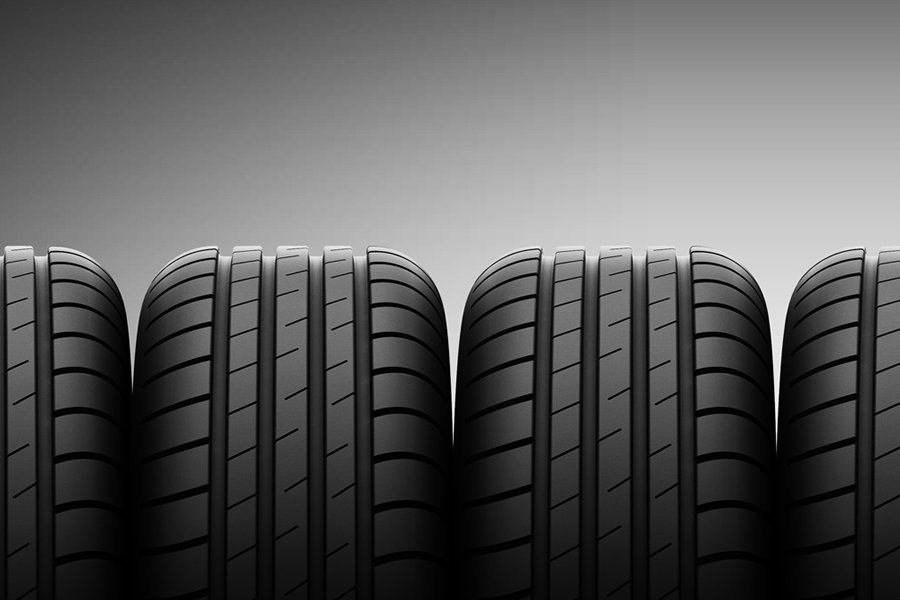 Strong fourth quarter demand for replacement tires throughout Europe helped boost overall 2018 car and truck tire shipments over the corresponding shipment levels of 2017, according to the latest European Tyre & Rubber Manufacturers' Association (ETRMA) figures.
Shipments of OE consumer tires and replacement agricultural and two-wheeler tires, on the other hand, fell short of the 2017 shipment levels, the ETRMA data show.
Fourth quarter shipments of replacement consumer tires rose 2.8 percent to 48.5 million units, boosting annual shipments of car and van tires 1.2 percent to 207.5 million units. Winter tire shipments outperformed their summer counterparts, growing 1.4 percent while summer tire shipments slipped 0.3 percent.
Fourth quarter replacement truck/bus tires demand jumped 16 percent to 2.78 million units, helping push annual shipments up 8.8 percent to 10.6 million units.
Shipments of OE consumer tires fell 3.6 percent to 83.7 million units, while shipments of OE truck/bus tires rose 4.3 percent to 6.35 million units.
Shipments of replacement agricultural tires were of 3.5 percent for the year at 1.24 million units, despite a 10-percent shipment gain in the fourth quarter.
Source: Tire Business
Voltar