The price of natural rubber is getting higher in Malaysia
14/01/2019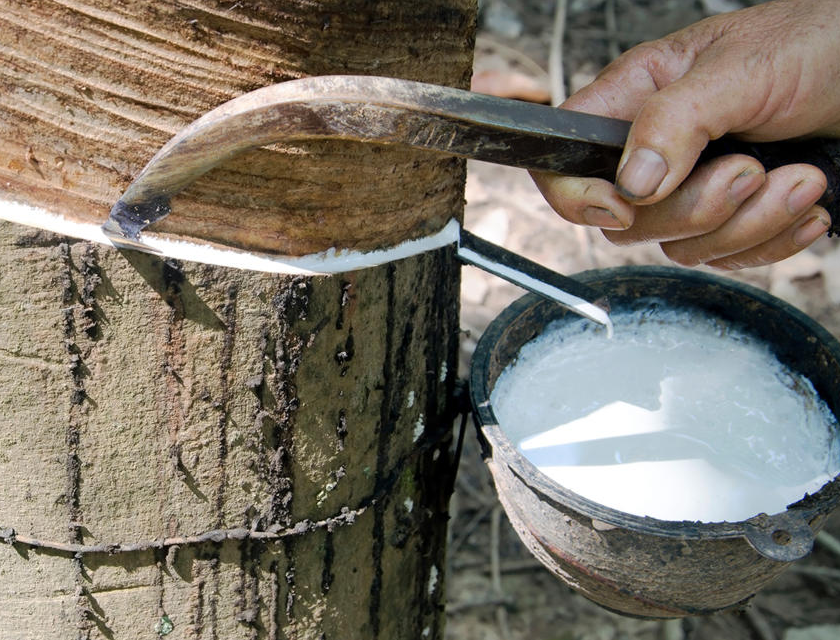 Natural rubber prices are expected to range from RM4 to RM5 per kilogramme this year from an average of RM4.29 per kg last year.
Natural rubber has consistently remained below RM4 per kg since October, said Hong Leong Investment Bank (HLIB) in its research note.
The investment bank expects 2019 to show an uncertain and volatilite movement of the price of natural rubber. This will be in line with the ethylene price velocity, the raw material for synthetic rubber in Asia.
It said low prices of natural rubber would benefit glove manufacturers, especially those with natural rubber products.
"We expect natural rubber prices to be around RM4 to RM5 per kilogram in 2019, assuming there is no supply disruption," HLIB said.
World natural rubber demand rose 5.2 per cent to 11.7 million tonnes from January-October 2018, while global production expanded 5.5 per cent to 11.468 million tonnes, according to figures released by the Association of Natural Rubber Producing Countries (ANRPC).
The statistics showed that there was a shortage of 228,000 tonnes of natural rubber during the period under review, ANRPC said.
World production is expected to grow by 5.8 per cent to 14.696 million tonnes this year while global consumption is projected to increase by 3.6 per cent to 14.730 million tonnes.
Malaysia is currently the fifth largest producer of natural rubber in the world with a production of 670,000 tonnes after Thailand, Indonesia, Vietnam and China.
Source: New Straits Times
Voltar