Tokyo Rubber up as Shangai gains
14/02/2019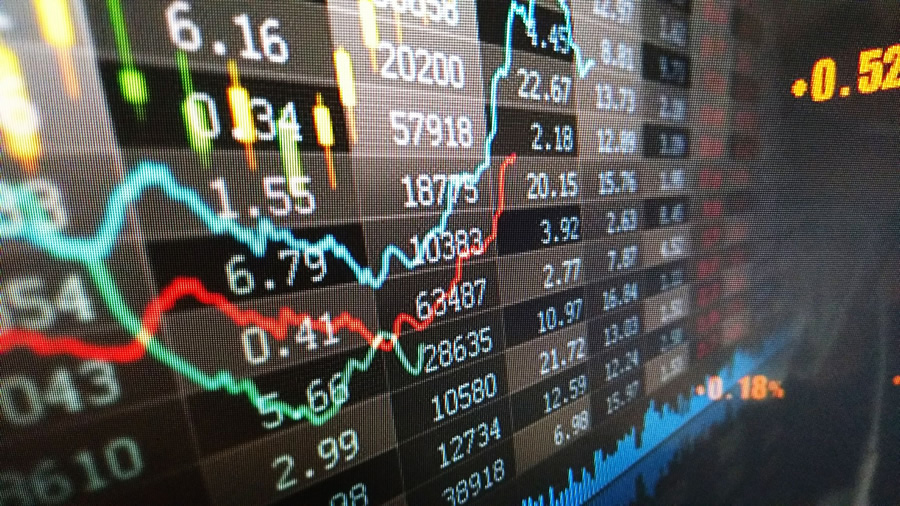 Benchmark Tokyo rubber futures rose on Wednesday, tracking strong Shanghai, as pro-car consumption policies in China supported prices. Tokyo Commodity Exchange (TOCOM) futures, which set the tone for rubber prices in Southeast Asia, were still under pressure from high inventories.
"There was policy promoting car consumption, and that has boosted prices," said Hu Ding, analyst with China Futures Research. The Tokyo Commodity Exchange rubber contract for July delivery finished 2.2 yen ($0.0199) higher at 183.1 yen per kg. TOCOM's technically specified rubber (TSR) 20 futures contract for August delivery rose 1 yen to close at 154.1 yen per kg. The most-active rubber contract on the Shanghai futures exchange for May delivery rose 90 yuan ($13.31) to finish at 11,675 yuan per tonne.
The front-month rubber contract on Singapore's SICOM exchange for March delivery last traded at 133.5 US cents per kg, up 1 cent. Beijing said in late January that it would subsidise purchases of cars in the countryside, in an effort to promote consumption. Some companies have started implementing the policy on Wednesday, according to local media.
Source: Business Recorder and Reuters
Voltar