Two BFGoodrich tire lines extended for police vehicles
17/08/2018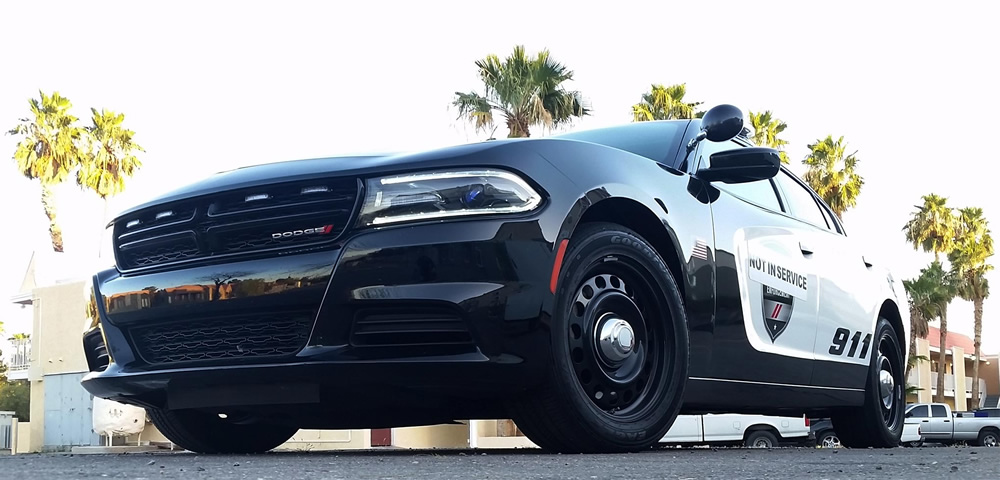 FGoodrich Tires has introduced two of its most popular car and light-truck tire lines in new 17 and 18-inch fitments for the most widely used police-pursuit vehicles. The tires are designed and made in the US and have been accepted on the US Government's Cooperative Approved Tire List (CATL) for tires capable of handling police duties.
The BFGoodrich Advantage T/A Sport is now available in three CATL-approved sizes common to law enforcement vehicles. The all-season tire has 12% better wet braking, 15% better snow traction%, 15% better dry handling and has 25% better tread wear than the previous generation, the company said.
The BFGoodrich g-Force COMP-2 A/S is a CATL-approved ultra-high-performance all-season tire that accelerates faster with the best wet and dry traction vs. leading competitors. The tire stops up to 15 feet shorter on wet roads and up to five feet shorter on dry roads vs. leading competitors. Police vehicles will also experience better snow traction compared to competing tires, BFGoodrich claims.
The tires were evaluated through internal and third-party testing.
Source: The Smithers Report
Voltar