US-China trade war has positive impact on indian rubber products industry
20/12/2018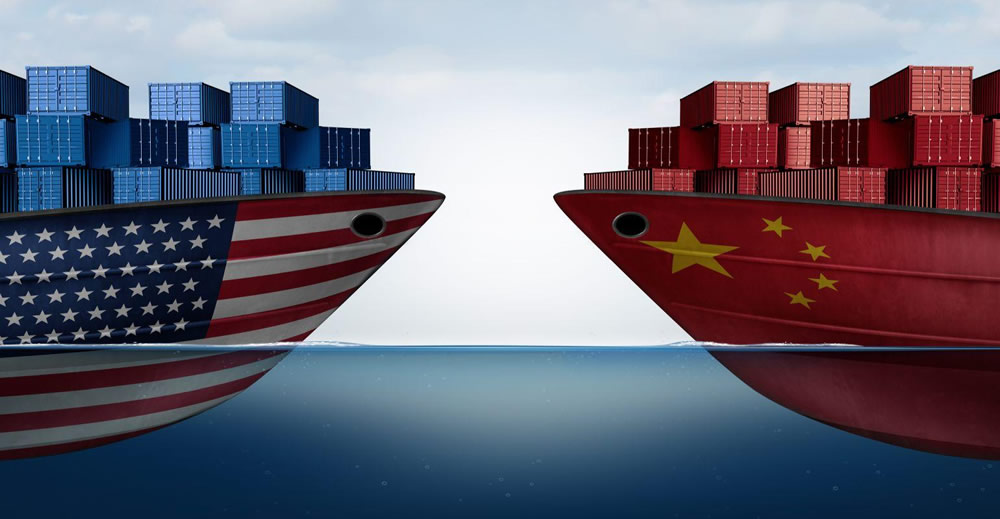 The US-China trade war is having a positive rub-off effect on the Indian rubber industries as they are now witnessing a trend in increased export orders to the USA, said officials of the All India Rubber Industries Association (AIRIA).
"The US-China trade war is positive for the Indian rubber industries that are exporting to the US. There are some rubber products for which getting approvals from the US companies are relatively easier. The trade war is a positive for such product makers," AIRIA President Vikram Makar told reporters.
Indian companies exporting rubber products to the US will have increased stability because of the trade war, he added. According to V.T. Chandhrasekharan, Senior Vice President, the US-China trade war is definitely a positive for the Indian industry. Makar said the Indian rubber products industry is estimated to be around $7 billion.
Source: Rubber World Magazine
Voltar