Webinar: Utilizing Lab Equipment for Efficient Development and Problem Solving
19/06/2020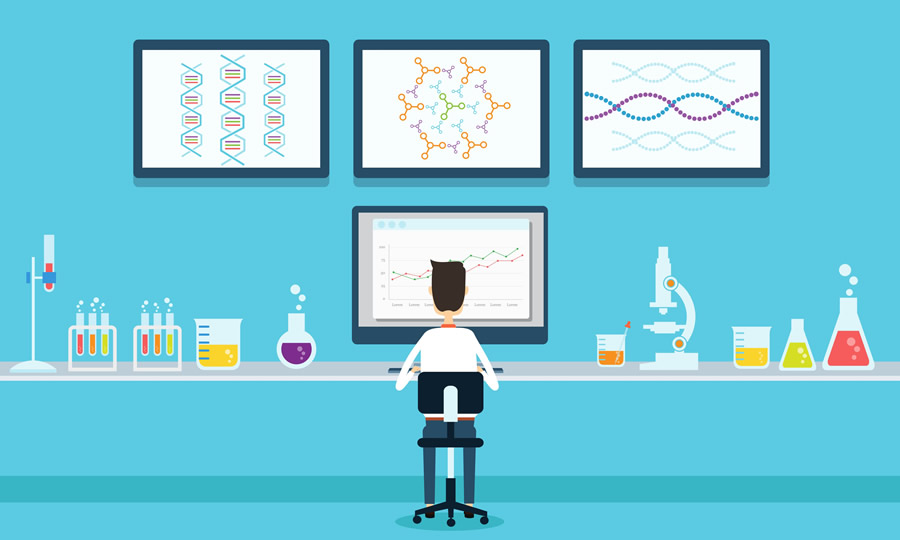 This course reviews practical rubber test methods and analytical techniques. Participants will learn how these techniques can be utilized and applied in material and compound development, as well as troubleshooting in production environments.
Topics include testing at temperature, dynamic testing, measuring sealing force over time, impact of shape factor, thermal stability analysis, incoming material verification and identification of bloom/contamination/odor. The lab equipment reviewed includes Instron, DHR, TGA, CSR, GC-MS, and FTIR.
Location: This webinar can only be taken online.
Instructor: Andrew Mittermiller, Zeon Chemicals
Cost: Free for Members / $99 Non-member
ABTB associate, be in touch by nubia@abtb.com.br to participate for free.

Voltar